Show your uniqueness to the world!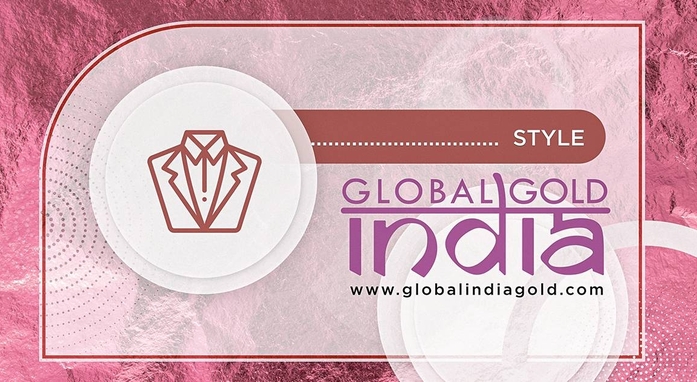 This article is part of a series of publications on Global IndiaGold new product lines. More information here.
Impeccable business style of clothing is your "business card" in the world of entrepreneurship. A successful presentation of any product starts with an impressive presentation of yourself as a noteworthy entrepreneur.
To be a little different is not enough.
To be a little better is not enough.
You need to be UNIQUE!
We are convinced that you have unique physical and personality traits that set you apart from other people. The "Style" line of products is designed to complement your unique image by providing it with fashionable business accessories.
We don't want you to look like millions of other entrepreneurs following a standard dress code. Our sincere desire is to help you highlight your individuality and create your own signature style.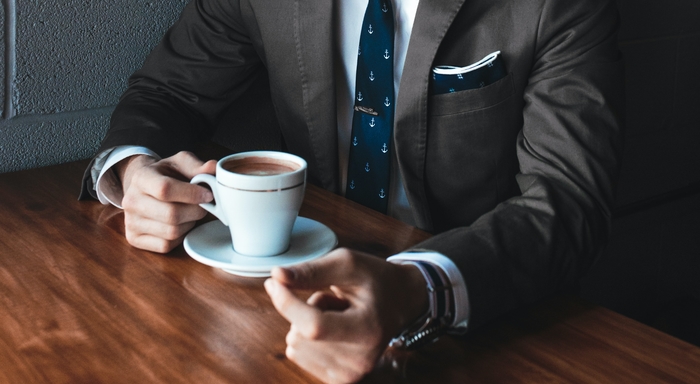 Therefore, Global IndiaGold provides you with a choice of several sets of products from the "Style" line at an especially favorable price. The ordered set will be delivered in an exclusive box with the company logo.
Each set contains eight accessories:
2 ties;

2 pairs of cufflinks;

2 boutonnieres;

2 pocket squares.
In the near future the sets of the "Style" line will become available on our website, and then you will be able to create your brilliant and inimitable business image.
Remember, success comes to those who are attentive to detail. There are no small things in business. Strive for excellence in everything!
GLOBAL INDIAGOLD
YOUR BUSINESS,
YOUR STYLE,
YOUR SUCCESS!