Company News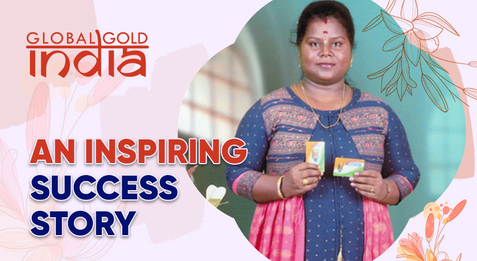 Superiority of gold: the story of SUCCESS SASIKALA
Find out how SASIKALA CHINNAPPA realized grand ideas and ensured future success for herself.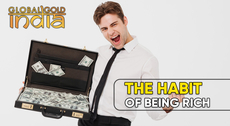 The habit of being rich
The way of thinking and taking action that leads to prosperity.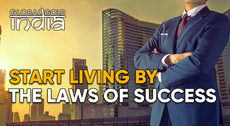 Why don't all business ideas work?
On the importance of following the laws of success.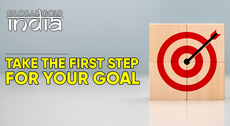 Procrastination: how to take action instead of just dreaming
How to speed up on the way to the goal and reach the finish line?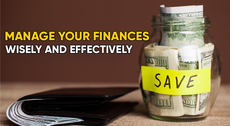 Financial management: saving reasonably, without going to extremes
Should one practice austerity to create savings?
Show more