Respectable style: the foundation of a successful personality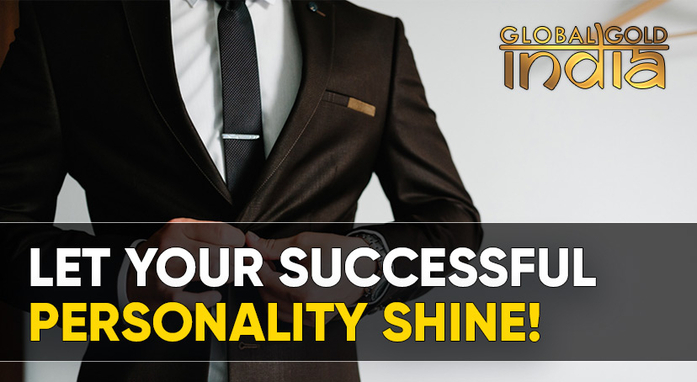 When someone puts on certain clothes or accessories, he/she is transformed not only externally, but also internally. Psychologists have long noticed that a stylish image can cheer up a person, boost self-esteem, give physical and moral strength.
Remember: first of all, your appearance is a message to yourself and only then a message to others.
If you put on a business suit, an elegant tie and an exclusive gold watch, then your consciousness reacts accordingly — it focuses on important work, high achievements and inevitable success. It doesn't matter who you were before — now you are an entrepreneur who knows his/her own worth and is confident in personal abilities.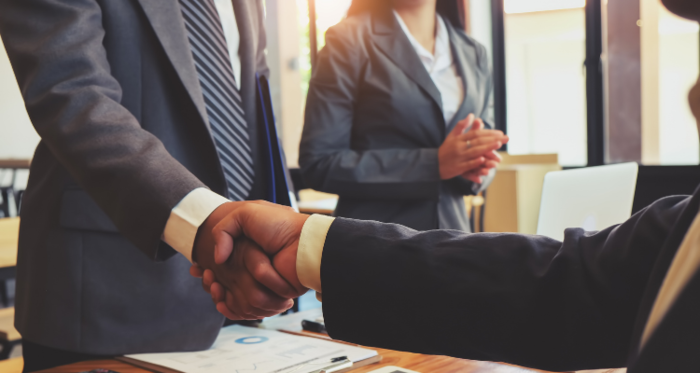 This "magic" effect has long been known to the Global IndiaGold team. Among our clients and Partners there are many people who have reached dizzying heights in business. Many of them note that just a few small details in appearance can dramatically change one's perception of oneself.
We took into account this most important psychological nuance when we launched a line of products from the GLOBAL INDIAGOLD CLUB collection. Our branded accessories will perfectly complement the image of any entrepreneur and at the same time emphasize the individuality inherent in every person.
Don't forget also that the purchase of any kit of accessories automatically grants you access to the GoldSet marketing program!
We want you to admire yourself and, when looking in the mirror, see a charismatic, energetic person with impeccable taste. Be who you dream to be.
Don't be just another face in the crowd. Show yourself and the world your uniqueness!