Myths about money. Part 2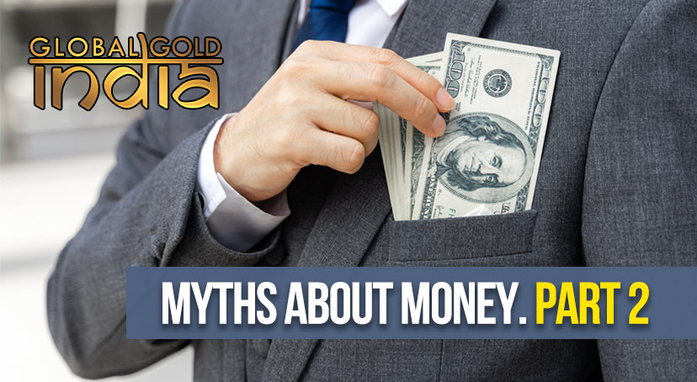 We continue breaking the stereotypes that prevent most Indians from making money and achieving Financial Security.
In the last article we debunked four destructive myths about money. Moving on, let's take a look at three more dangerous misconceptions.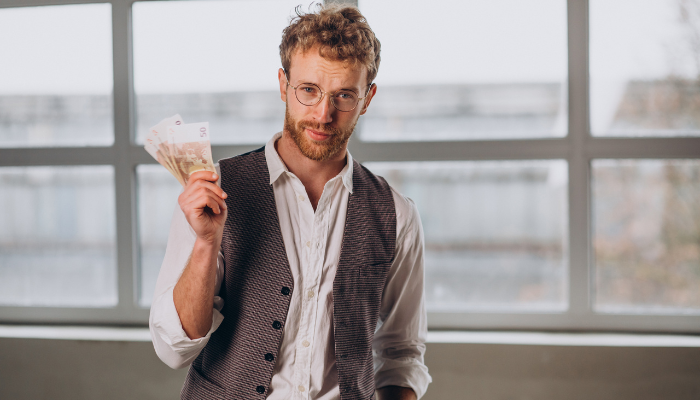 Myth 5. The rich are born, not made
Popular belief: one should not expect a high level of wealth if one comes from a low-income family. A person raised in poverty inherits a poor mindset and is unable to achieve financial success.
Disproof: human mindset is remarkably flexible. You can always change your views, habits and beliefs, you just have to want it bad enough.
We have already published stories of how Indians from poor families became successful people thanks to persistent faith in themselves.
A striking example is Ashok Khade, whose family belonged to the lowest stratum caste (known as untouchable), lived in poverty and was subjected to discrimination. This did not break Ashok, he studied hard, accumulated knowledge and work experience.
His perseverance was rewarded — a promising young specialist was noticed and entrusted with an important project. The money he earned allowed Ashok to found DAS Offshore Engineering. Today, the entrepreneur who has risen to the top from the lowest group of Indian society, owns a fortune of several million dollars.
A success story of Ashok Khade can be read here.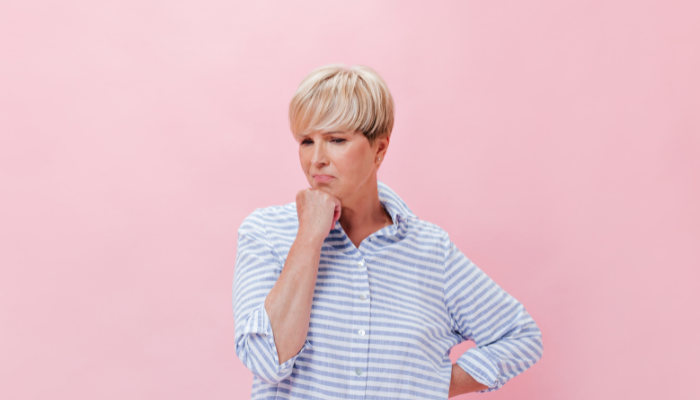 Myth 6. It's too late to strive for wealth if you are already 40+
Popular belief: one should make a fortune when you are young and full of energy. At a later age, it is difficult to try new things and set ambitious goals for yourself. You have to be content with what you've managed to accumulate.
Disproof: if you are able to communicate, attend business meetings and passionately do what you love, then you are ready for business, regardless of your age. Even though energy and vim are on the side of the young, a trump card of older people is a precious life experience.
Here is a compelling example. R. K. Swamy was a man who founded his own company at the age of fifty and rapidly developed the Indian advertising industry. In just seven years, R.K. Swamy Advertising Associates expanded its activities to the five largest cities in India, becoming one of the top 10 advertising agencies in the country.
The years lived are not an obstacle, but an advantage on the path to success. Use the accumulated wisdom to realize the most daring ideas.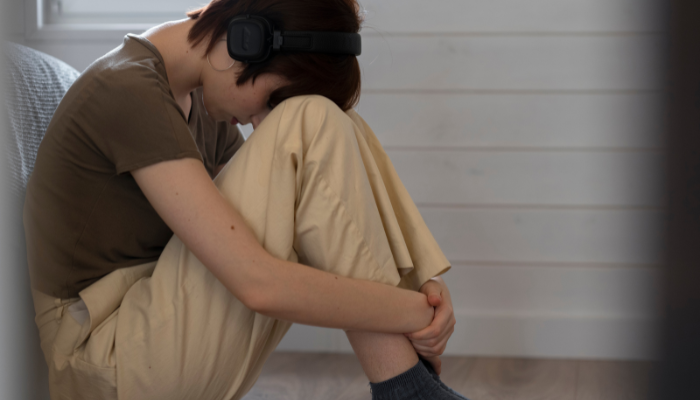 Myth 7. Rich people have no friends.
Popular belief: big money destroys friendship and sincerity between people. As you become rich, some will begin envying you, while others will pretend to be your friends for the sake of personal gain.
Disproof: wealth will not alienate friends, on the contrary, it will show who is who. People who truly love and respect you will not turn away from you, be you rich or poor.
In addition, financial well-being allows to significantly expand the circle of contacts. Having gone into business, you will be in contact with a large number of individuals, many of whom may well become your like-minded people, Partners in business and even friends.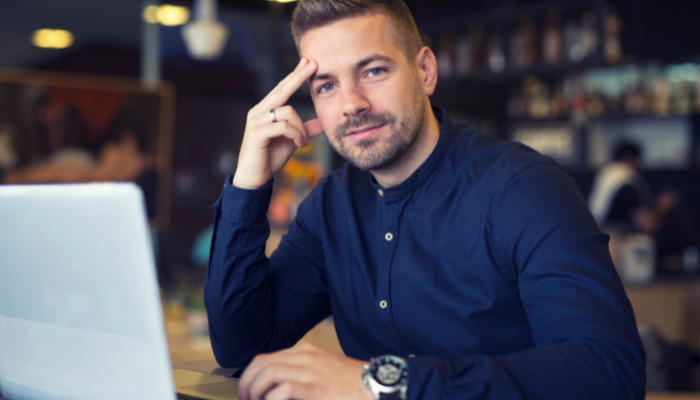 Don't be afraid of success!
Belief in harmful myths constrains a person, deprives him/her of the opportunity to take action and improve life. Cast off the shackles of delusions and make a breakthrough towards stability and prosperity.
To channel your mindset into the constructive direction faster, use the Success Framework Workbook — a special tool for personal and professional development.
With the Workbook, you will get rid of the mental blocks that prevent you from achieving success. Fears and doubts will give way to full awareness of your untapped abilities, unshakable determination and a clear vision of the goal.
Start thinking and taking action in a new way!