Myths about money. Part 1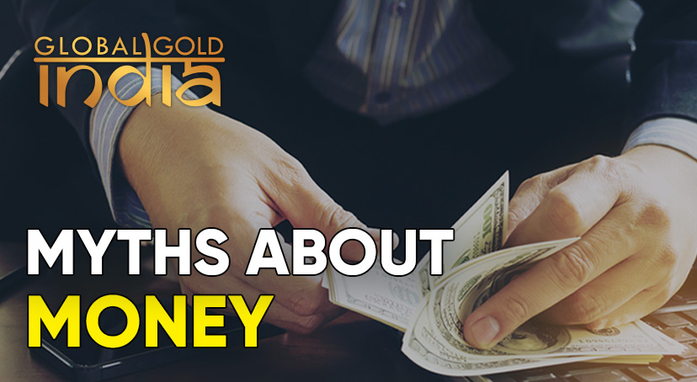 Money has been playing an important role in human life for so long that it has become surrounded by many myths, rumors and prejudices. Misconceptions about money and wealth often prevent people from living a prosperous life.
We are starting a series of articles in which we debunk financial myths, offering you to look at the issue of money from a different angle.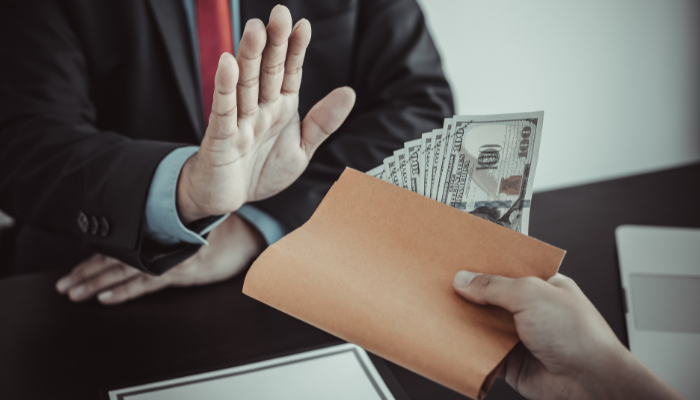 Myth 1. Money is the root of all evil
Popular belief: money corrupts a person, making one greedy, unscrupulous, ready to do anything for the sake of profit.
Disproof: money does not spoil anyone, it only reveals hidden qualities and character traits in people. Money cannot make somebody who has always been thoughtful and compassionate mean and cruel.
On the contrary, being in the hands of a virtuous person, money becomes a powerful means to achieve noble goals. You get the opportunity to improve not only your life, but also the lives of those around you.
Do not think of money as a tool of destruction. You are free to dispose of it as you please.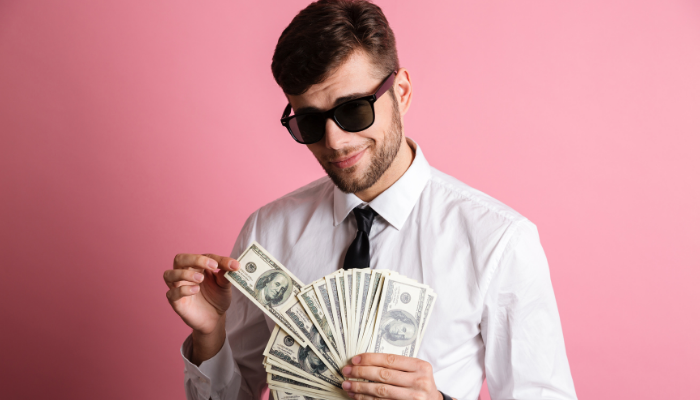 Myth 2. All rich people are callous and indifferent people
Popular belief: the richer a person becomes, the less he/she cares about other people's problems. Every rich individual cares only about his/her wallet.
Disproof: to debunk this myth, looking at the list of Indian billionaire philanthropists would be more than enough.
In 2021, compatriots recognized Azim Premji as the most generous Indian. Azim Premji is one of the richest people in the world with a net worth of $28 billion. Over the past fiscal year, he has donated Rs 9,713 crore (over a billion dollars) to charity.
The most generous benefactors also included famous billionaires Shiv Nadar, Mukesh Ambani, Kumar Mangalam Birla.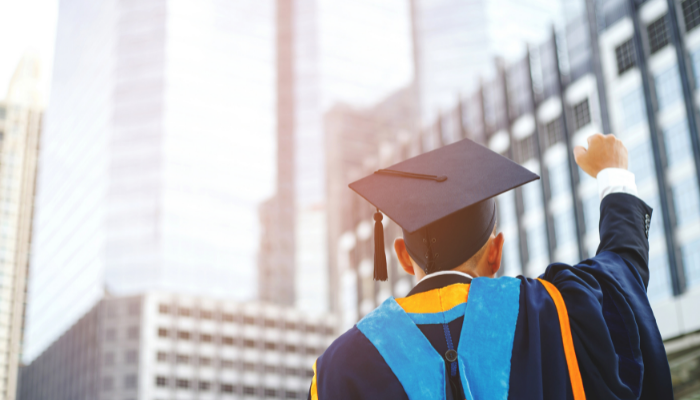 Myth 3. One can't get rich without a degree
Popular belief: if you want to make a lot of money, you must first graduate college or university. Without a prestigious degree, success is out of the question.
Disproof: higher education definitely gives certain advantages. However, having a degree is not a prerequisite to earning a good salary.
Not every resident of India can afford paying expensive college tuition fees. Yet this does not mean that the road to success for such people is closed. There are many examples of Indians becoming billionaires without a degree.
Dhirubhai Ambani's secondary school education did not prevent him from founding one of the largest companies in the country, namely the Reliance Industries holding.
Ritesh Agarwal dropped out of college at the age of 18 and went into business. Over time, a successful start-up has turned into a giant hotel chain OYO Rooms, which operates in 80 countries.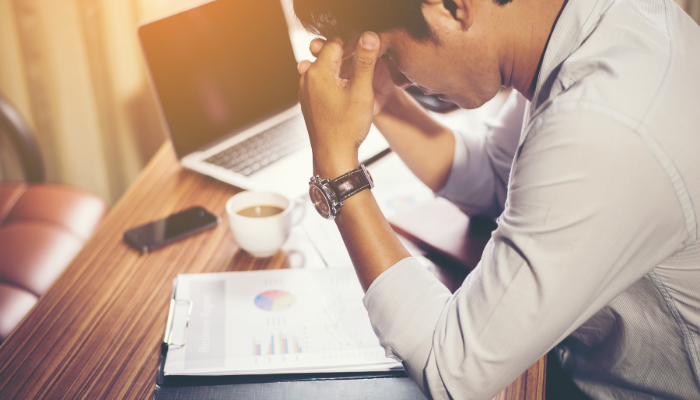 Myth 4. Hard, exhausting work leads to money
Popular belief: in order to earn a lot, one has to work to the point of exhaustion, being constantly tired and angry at the entire world.
Disproof: successful self-actualized people do work hard, but this does not turn their life into endless torment. Work brings pleasure if a person is engaged in what he/she is passionate about and properly organizes his/her activities.
What matters is not how long you work, but the way you work. If all the actions are thought out and harmonized with the principles of success, achieving the goal brings joy, while overcoming obstacles only boosts the excitement.
To achieve this effect, we recommend using the Success Framework Workbook. A tool based on advanced self-development methodology will help you formulate a clear goal and pave the best path to it.
Thanks to Workbook, you will ditch stereotype-based thinking and get rid of harmful prejudices. Your mind will cast off all things superfluous and focus on finding new opportunities and effective solutions.