Don't retreat and don't give up: 4 tips for entrepreneurs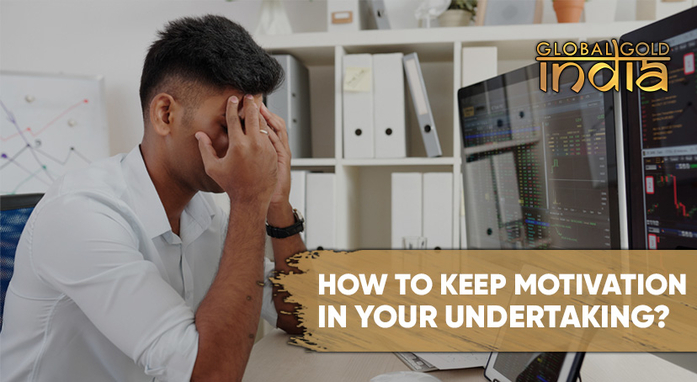 Any entrepreneur from time to time loses motivation, resulting in a waning faith in their own undertaking. The initiated project no longer seems so exciting and promising. A person wants to give up on everything and do something else.
How to learn to get out of this state and maintain a continuous interest in business.
Four tips from Global IndiaGold:
1. Remember the end goal
You are in business for a reason — you have a specific goal: give your children a good education, save up money for new housing, ensure Financial Security for your family and so on.
When there's zero motivation, remind yourself of what you are doing all this for. Picture the goal set in great detail, imagine how much joy it will bring you when you achieve it. Very soon, the understanding will come that you can't stop — otherwise you risk never getting what you want.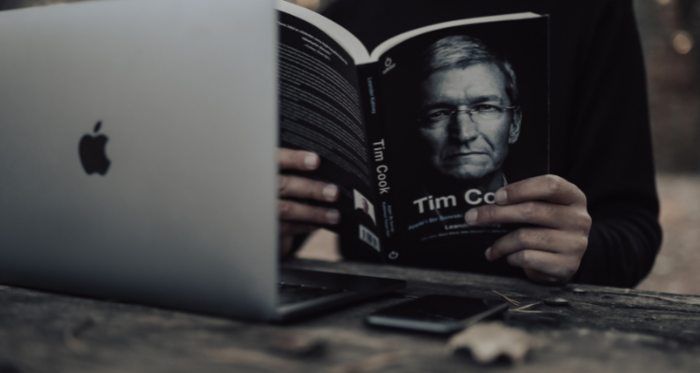 2. Study biographies of successful people
There are many people who have overcome all difficulties and have achieved incredible heights. Their biographies and wise sayings serve as a good "doping" for every ambitious entrepreneur.
Get a notepad or create a file on your computer where you will enter inspiring celebrity quotes. Reread them when you lack the energy to move on.
You can start forming your collection with this wonderful quote:
"If you don't build your dream, someone will hire you to build theirs."
Dhirubhai Ambani, billionaire, founder of Reliance Industries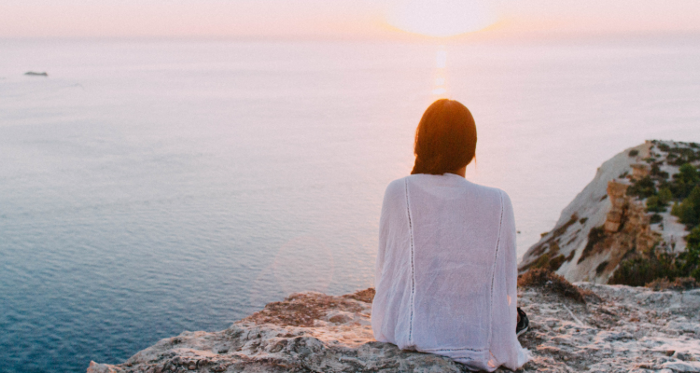 3. Give yourself permission to relax sometimes
Perhaps you are overworked and need to rest. Don't force yourself to work, take a break. Go for a walk, chat with friends, watch a movie or just daydream. With the restoration of strength, a positive mood will return, followed by a desire to return to the lifework.
4. Start thinking in a new way
Look at your business from a different, unusual perspective. A special tool for personal development — Success Framework Workbook — will help you in this endeavor.
With the help of Workbook, you will learn to think systematically and notice connections where you previously saw only a chaotic set of events, phenomena and objects. This skill will allow you to speed up on the path to success, increase the level of motivation, act more deliberately and efficiently.
Remember: you will lose only if you give up!
Therefore, use all the available opportunities to keep your fighting spirit high!